In his first officially released project, Amazing Worlds Within Our World, Pyanek captures hyper-focused, remarkably detailed close-ups of everyday commonplace objects in a beautifully artistic way. I won't bore you with the tediousness of his process, even though what he does for each shot is a feat on its own. As for the photos themselves? Awe-inspiring. Can you guess what each macro image actually is?
Here's the project presented in video form. For each of the photos, see if you can figure out what the photo is of before the answer shows up on the screen: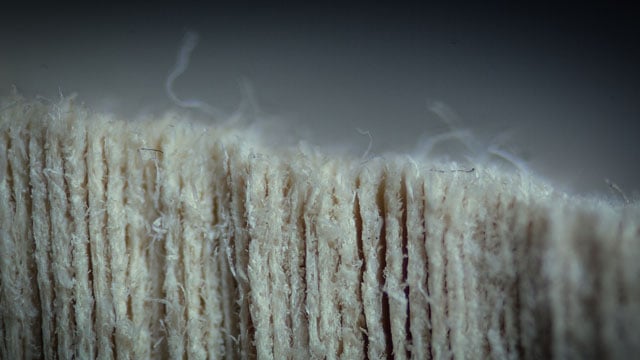 Book Pages
Ballpoint-Pen
A single grain of white sugar, astounding. Looks like quartz.
Brass Key
An apple stem, not too pleasant.
Beach Stone
This one is fairly telling, a screw.
Corn flake. Reminds me of reptile skin.
Tea bag, this one looks really pourous at this scale.
Corrugated fiberboard
Incense stick
Kitchen sponge
Lipstick
Match. Looks meaty at the tip, or maybe I'm just hungry…
A serrated knife looks dull at this magnification.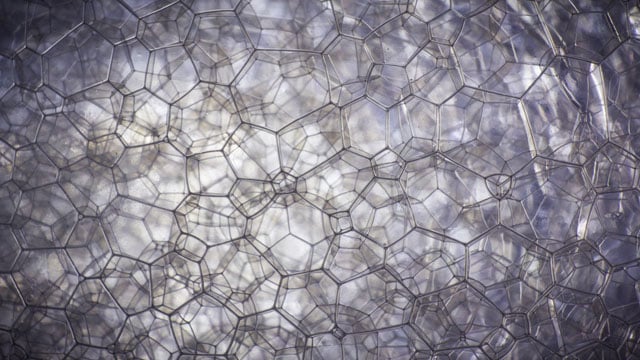 Soap bubbles, looks quite magical, sort of like a bee hive
Spaghetti noodle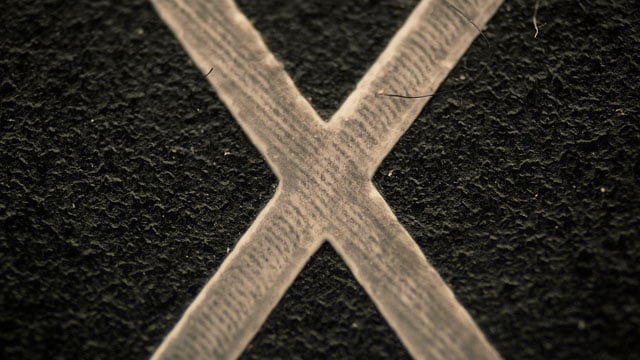 The letter "X" on a keyboard. Looks quite dirty, you can even see the filthy fingerprint implanted on the X.
After seeing these close-up photos, I won't look at some of these everyday items the same way. Which one was your favorite?